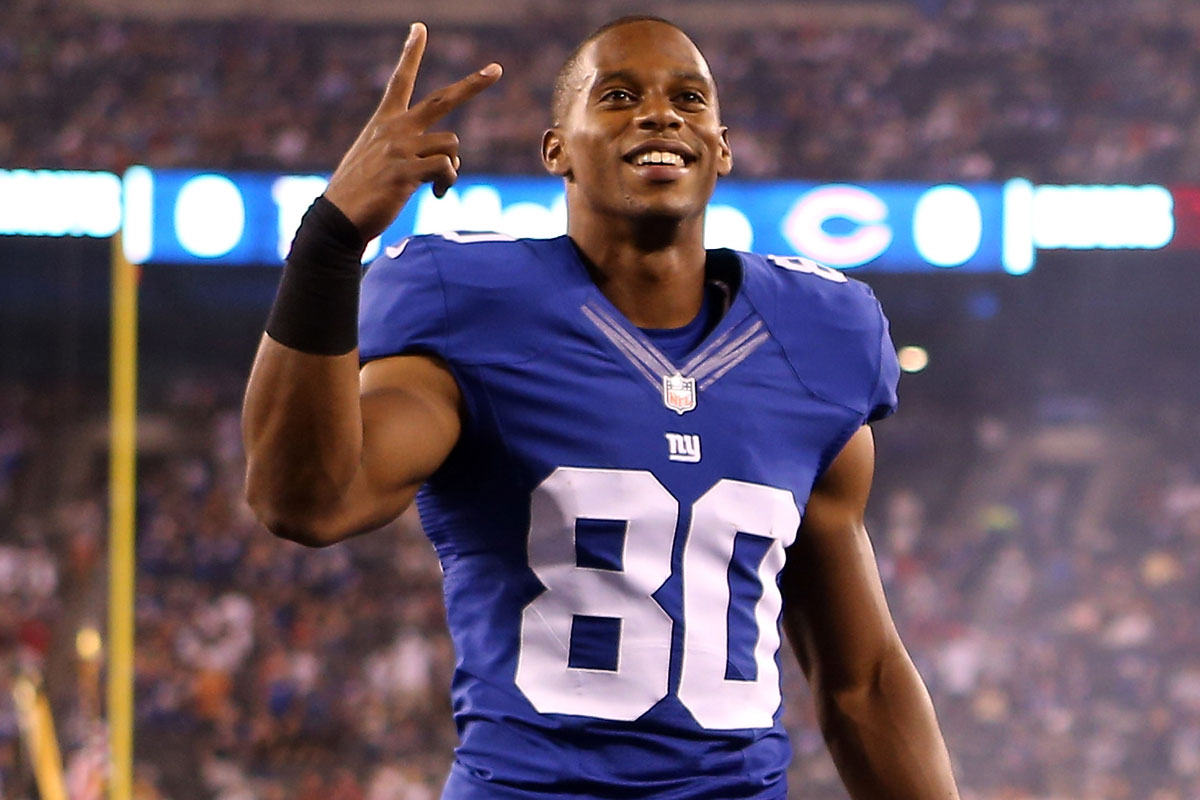 What Victor Cruz did with his first pay-check is impressive:
When you think of a professional athlete, the first thing that likely pops into your head is fame, fortune and a boat-load of cash.
Spending money for them is like drinking water for normal people, but is that sustainable? And is it smart that they are splurging on things that may not be necessities?
According to
Sports Illustrated
, 78% of NFL players that have been retired for two-years are facing financial crisis's. That's 78 of 100 players that're mismanaging their money to the extent of bankruptcy.
What Victor Cruz did with his first pay-check is a tad different, and really highlights how smart of a player and a person he really is.
Cruz signed a three-year, $1.215 million contract with the New York Giants early in his career as an undrafted free-agent (2010). When his initial contract expired, Cruz had helped the Giants reach the super Bowl and was rewarded with $43 million over five-years.
Cruz took his first multi-million pay-check and invested every single dime of it.
Here's what Cruz told
CNBC
:
"That first check was probably the largest check I've ever seen with my own eyes at that time," he said. "So I saved it. I wanted to make sure that this isn't the last check that I receive. I wanted to make sure every check from here on out I saved and multiplied."
Cruz was given valuable advice by then Giants staff-member Charles Way:
"He was like, 'Man, make sure you understand what your money is doing and understand what's happening with your money. Don't just give it to some accountant and just let him do whatever he wants with it,'" said Cruz.
"It's not about the right now. It's about the longevity and making sure that your finances are taking care of you not just right now, but forever," he says. "And making that money last for yourself, for your family and for the people that you care about."
This isn't just advice to Cruz, but it should be essential advice to everybody. Even if you aren't bringing home a million-dollar check every year, you can still invest a little bit at a time.
The rewards are grand, so do your homework everybody!
Source: Sportoversu